FAQ
Our Frequently Asked Questions, Answered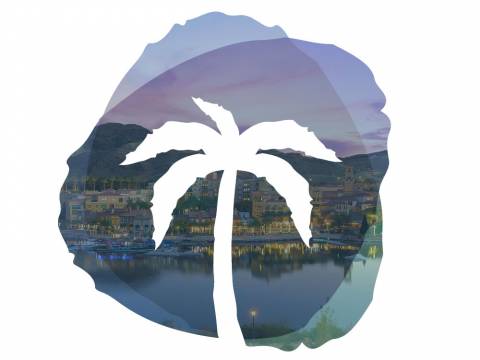 Q: How do I reserve property with Lake Las Vegas Vacations?
A: You can book directly on our site or call our office for more details.
Q: How do I pay for my Resort rental?
A: You will pay by credit card via our secure payment system online or you can call us and pay over the phone.
Q: How do I know what items are included in the property so I know what to bring?
A: All of the Lake Las Vegas Vacations properties include clean linens, towels, complimentary bath soap, shampoo, conditioner and dishwasher, and dish detergent. In addition, if you click on "Amenities" In the property page, you will be able to see exactly what items are in the kitchen and bathroom. You will also see the size of the beds in each of the bedrooms.
Q: Are there additional charges besides the nightly rate?
A: Yes. There is a 13% city of Henderson tax; departure cleaning fee and a refundable deposit.
Q: How long can I lease a resort rental property through Lake Las Vegas Vacations?
A: Our Resort Rental Inventory is available on a 3-night minimum basis, 30 days and up to six months. Our long term rental department also has properties available for rent for over six months. We can assist you for any time frame.